Emad Zia
Emad Zia is a Portfolio Manager with TD Wealth Private Investment Counsel, having joined TD in 2012, holding various roles with high net worth clients in the areas of banking, financial planning, estate planning, and investment management. Emad graduated from York University with a Bachelor of Commerce, Honours in Finance and is a CFA Charterholder.



Early in life, Emad witnessed the importance of quality, unbiased financial advice and the devastating impact the opposite or lack of could have on one's well-being, which fueled his passion to join the Wealth Management Industry. Emad understands the privilege of being trusted with one's nest egg and takes pride in having a legal fiduciary obligation to put clients' interests first.



Emad is a proud Torontonian and a loyal Raptors fan. He is passionate about giving back to his community and coaches youth at risk basketball at the same community center in which he spent much of his childhood.
Certificates
CFA®
B.Comm (Hons.)
Education
Bachelor of Commerce from York University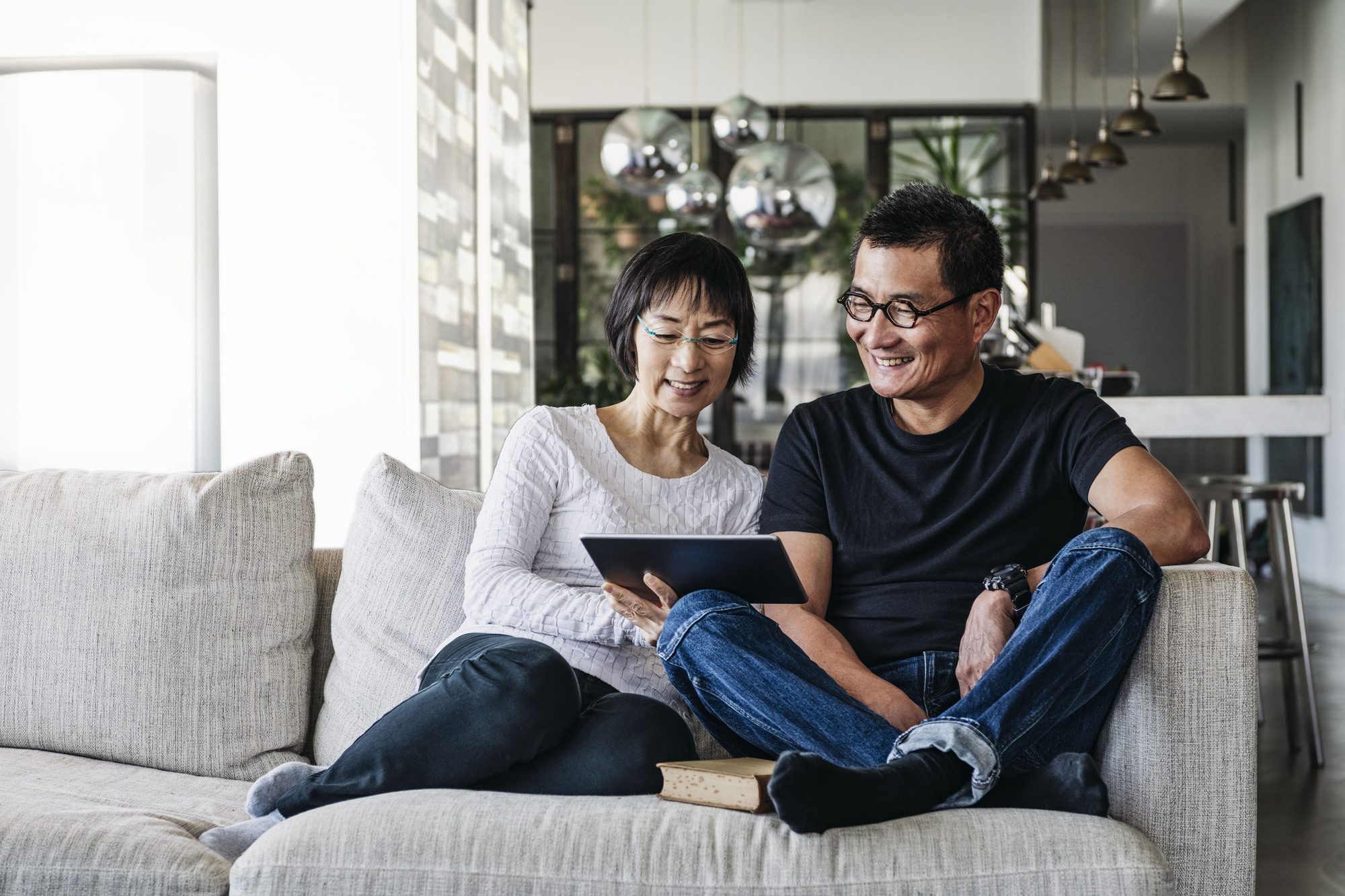 Achieve what truly matters to you
We offer wealth and investment management solutions to a select group of clients. Our specialists have extensive experience working with high-net-worth and ultra-high-net-worth Canadian individuals and families and we understand their distinct needs. We also understand that one size doesn't fit all, and that personalizing your wealth strategy involves taking the time to really get to know you and your vision for the future.
Our Solutions
Our solutions can help people meet their unique needs and make them feel more confident in their financial future.
Tabs Menu: to navigate this menu, press tab and use the left & right arrow keys to change tabs. Press tab to go into the content. Shift-tab to return to the tabs.
Nick & Justina – Business owners teaming up with TD Wealth
Putting finances into perspective

As small business owners, Nick and Justina make a powerhouse team, supporting each other through ups and downs. As parents, they worry about how potential challenges with the business could impact their family's future. Nick and Justina teamed up with their TD Wealth advisor to build a personalized financial plan. With a plan in place, they finally saw that achieving their family's goals while maintaining the business was possible. Find out how the right financial advice helped give them a brighter view of life.
Polly – Moving forward with the right financial plan
Empowering Polly to achieve financial success

When Polly moved to Canada, she was determined to build a great life for her family. Years of hard work and resilience paved the way for success, but when faced with the unthinkable, Polly was left to start again, leaving her with feelings of uncertainty. Find out how with the help of her TD Wealth advisor and a personalized financial plan Polly was able to take charge of her family's financial future.
Your unique goals
You've worked hard to get where you are today. Now's the time to maintain, grow, and protect your net worth. Get tailored advice, solutions, and strategies that can help achieve your goals.
Tailored Solutions
Our solutions can help people meet their unique needs and make them feel more confident in their financial future.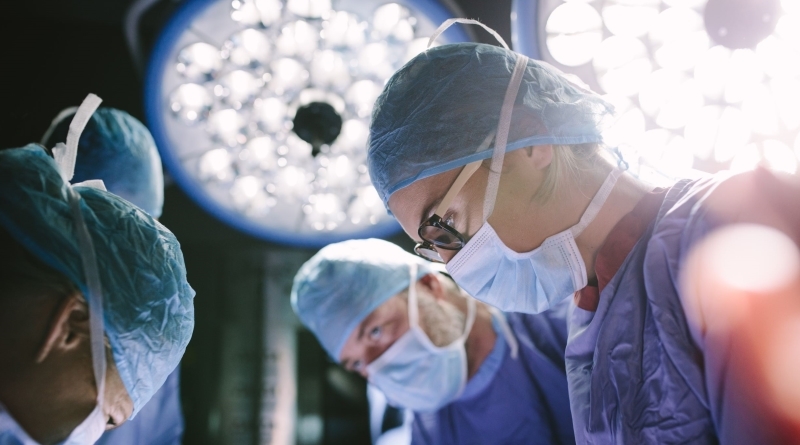 Healthcare Practitioners
As you develop your career as a physician or dentist, beginning with medical or dental school, through your residency and specialization training—on to being part of your own practice and retirement, TD is here to help with professional financial services for every step of your professional journey.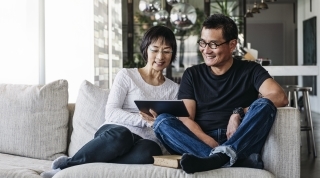 Asian Segment
Whether you are new to Canada or established Asian Canadians, we have colleagues who understand your unique financial needs, and the tools and resources to help you with your real estate lending, investment solutions, retirement planning, estate and trust planning, as well as philanthropic giving, business expansion, succession, and tax planning.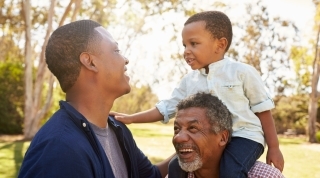 Multi-Generational Family
You've worked hard to build your net worth and we understand how important it is to protect what you've built for generations to come. To help you navigate the myriad challenges of preserving wealth across multiple generations, we can create a plan that is tailored to your specific needs and values.