Jason Murray
As a Senior Portfolio Manager with TD Wealth Private Investment Counsel, I am committed to providing a high level of personalized service to my clients. I have over 20 years of financial services and investment experience working closely with individuals and families, estates & trusts, corporations and charitable organizations. As my client, you can expect:

Ongoing discovery
Timely reporting
Comprehensive portfolio reviews tailored to you
A transparent approach to fees
Advice and solutions supported by a team of TD specialists focused on helping you achieving your goals
The boutique investment offering at TD Wealth Private Investment Counsel is a leading professional investment management firm managing over $39 Billion in assets under management as of February 2023 (Source: TD Asset Management). The offering is supported by the same high calibre investment methods and rigour used by TD Asset Management with its institutional clients such as pension funds and foundations.
I am passionate about providing my clients with the highest degree of professional service and advice.
My commitment to continuous education, as well as completion of required qualifications, has earned me the Chartered Financial Analyst (CFA) designation conferred by the Chartered Financial Analyst Institute and the Certified Financial Planner (CFP®) designation conferred by the Financial Planners Standard Council.
Within the community I take a special interest in the following charitable organization: the Waterloo Regional Down Syndrome Society. Fundraising and being an active participant in WRDSS's annual Buddy Walk and the Upside Down Charity Golf Tournament is very important to me and my family.
Outside work, my passion is my family and spending time with them playing sports, vacationing or just relaxing. I am still a competitor at heart and really enjoy playing competitive touch football and enjoy escaping to the gym for a good workout.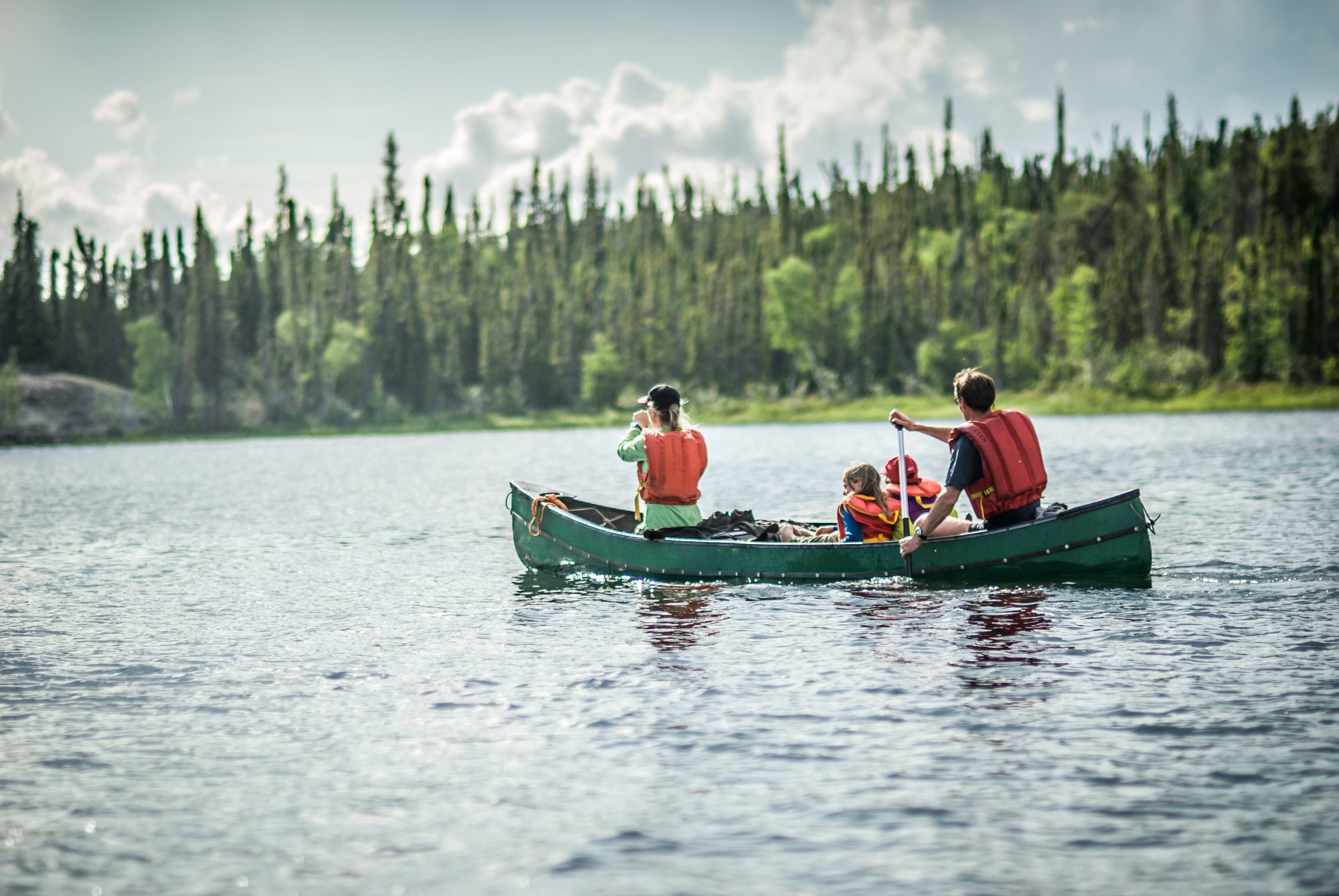 We See The Whole You
Managing your wealth and planning for the future requires a genuine interest in your well-being. Your TD Wealth advisor will determine your Wealth PersonalityTM profile and discover your priorities to develop a plan with a multi-disciplinary approach that can help grow and protect your wealth and transition it to those you care about most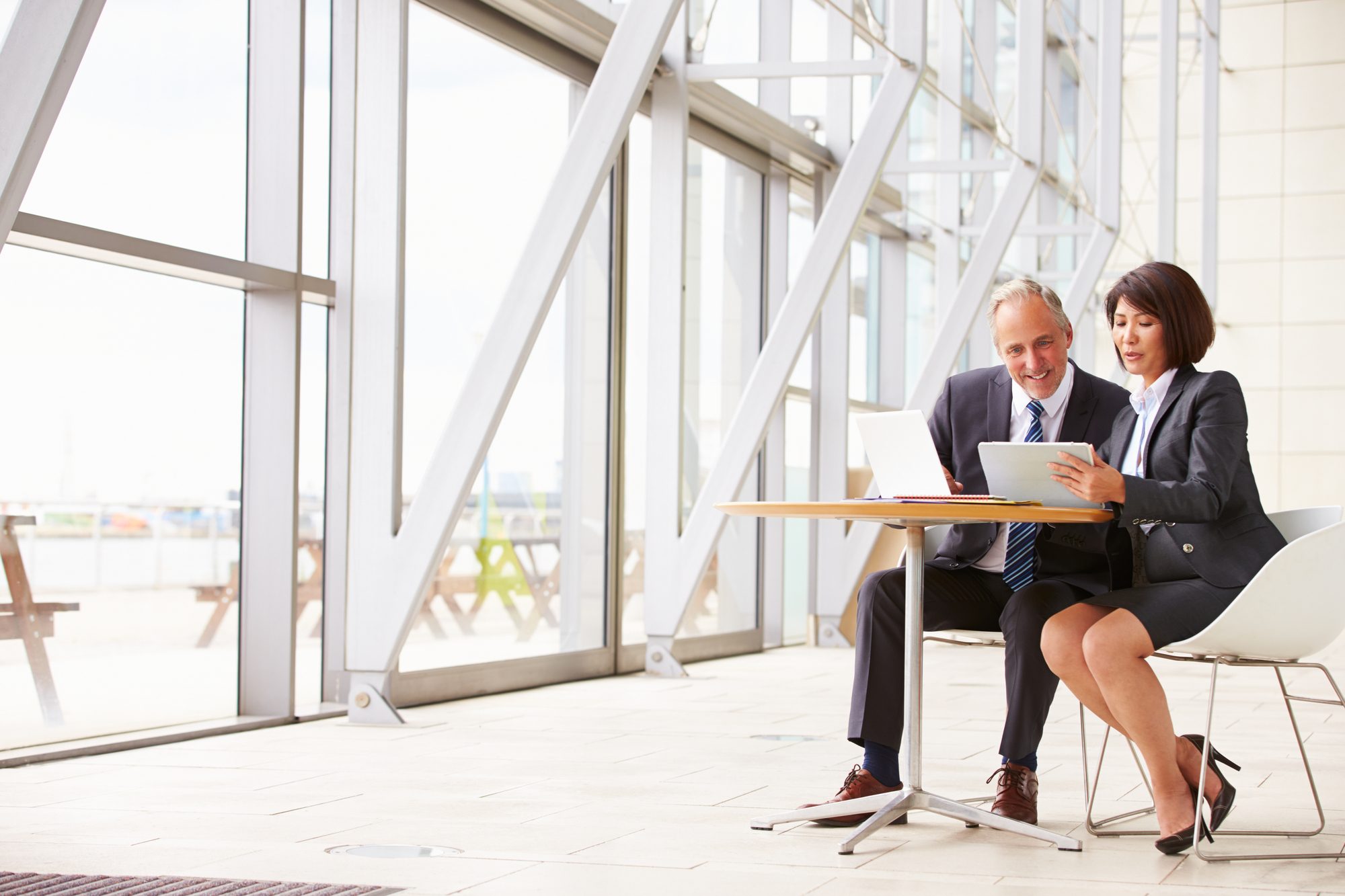 A Proprietary Discovery Process
My approach to discovering you is comprehensive. The discovery process we use applies principles of behavioural finance to dig deeper and understand your wealth personality, your goals, your family, and your motivations – because your success can't be understood with just a set of numbers.

First, I'll develop a deep understanding of your needs. Then, we take an integrated approach to help meet those needs. My clients can benefit from my experience in anticipating the complex challenges of growing and protecting wealth. My advice includes thoughtful strategies that consider tax implications, family dynamics, and other priorities. When appropriate, I can engage TD specialists who can assist clients with: retirement strategy, managing tax, expanding your business, managing debt effectively, multi-generational wealth transfer, planning your estate, creating a legacy, managing and protecting your assets, philanthropic giving.
Our Solutions
Our solutions can help people meet their unique needs and make them feel more confident in their financial future.
Tabs Menu: to navigate this menu, press tab and use the left & right arrow keys to change tabs. Press tab to go into the content. Shift-tab to return to the tabs.
Nick & Justina – Business owners teaming up with TD Wealth
Putting finances into perspective

As small business owners, Nick and Justina make a powerhouse team, supporting each other through ups and downs. As parents, they worry about how potential challenges with the business could impact their family's future. Nick and Justina teamed up with their TD Wealth advisor to build a personalized financial plan. With a plan in place, they finally saw that achieving their family's goals while maintaining the business was possible. Find out how the right financial advice helped give them a brighter view of life.
Polly – Moving forward with the right financial plan
Empowering Polly to achieve financial success

When Polly moved to Canada, she was determined to build a great life for her family. Years of hard work and resilience paved the way for success, but when faced with the unthinkable, Polly was left to start again, leaving her with feelings of uncertainty. Find out how with the help of her TD Wealth advisor and a personalized financial plan Polly was able to take charge of her family's financial future.
Your unique goals
You've worked hard to get where you are today. Now's the time to maintain, grow, and protect your net worth. Get tailored advice, solutions, and strategies that can help achieve your goals.
Our Clients
You've worked hard to get where you are today. Now's the time to maintain, grow, and protect your net worth. Get tailored advice, solutions, and strategies that can help achieve your goals.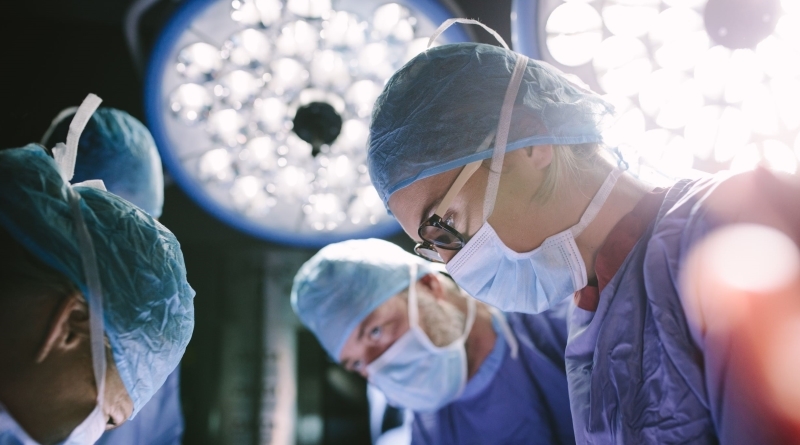 Healthcare Practitioners
As you develop your career as a physician or dentist, beginning with medical or dental school, through your residency and specialization training—on to being part of your own practice and retirement, TD is here to help with professional financial services for every step of your professional journey.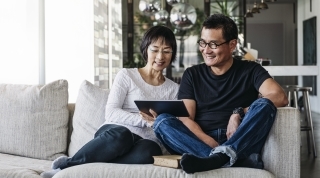 Asian Segment
Whether you are new to Canada or established Asian Canadians, we have colleagues who understand your unique financial needs, and the tools and resources to help you with your real estate lending, investment solutions, retirement planning, estate and trust planning, as well as philanthropic giving, business expansion, succession, and tax planning.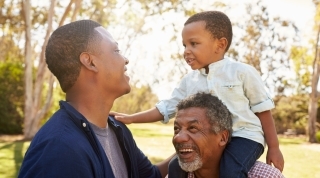 Multi-Generational Family
You've worked hard to build your net worth and we understand how important it is to protect what you've built for generations to come. To help you navigate the myriad challenges of preserving wealth across multiple generations, we can create a plan that is tailored to your specific needs and values.