Nathan Leveille
With over 12 years of investment experience, I am actively focused on providing comprehensive wealth management solutions to individuals, families, estates & trusts, charitable and business organizations. My role as an Associate Portfolio Manager with TD Wealth Private Investment Counsel is to provide customized and actively managed investment portfolios for high net worth clients, drawing on my extensive experience working with both institutional and Private Client investors.

I work in collaboration with a talented group of TD specialists and have complete access to their expertise and the resources of TD Wealth and TD Bank Group. My role is to create a fully integrated and comprehensive plan for my clients, by ensuring that the appropriate TD specialists are brought in when required, to apply their unique insight to a particular situation. This can range from investment management, to estate planning, and to credit and insurance needs. These relationships are crucial to my clients' evolving needs from the accumulation of wealth to the preservation and transitioning of their wealth through every stage of their life.

I am passionate about investing and helping my clients reach their financial goals. Prior to joining TD I most recently worked as a financial planner at another financial institution, specializing in investment and retirement planning. Prior to this I worked in several roles assisting with high net worth investing and banking, including 6 years previously with TD from 2009 to 2015. I am a Chartered Financial Analyst (CFA®) charterholder from the CFA Institute and hold the Qualified Associate Financial Planner (QAFP) designation from FP Canada. I graduated from the University of Alberta in 2012 with a Bachelor of Commerce.

I live in southwest Edmonton with my wife Stacey, our two children and our dog. Outside of work I love to spend time with family and golf as much as I can.
Specializations
Wealth Management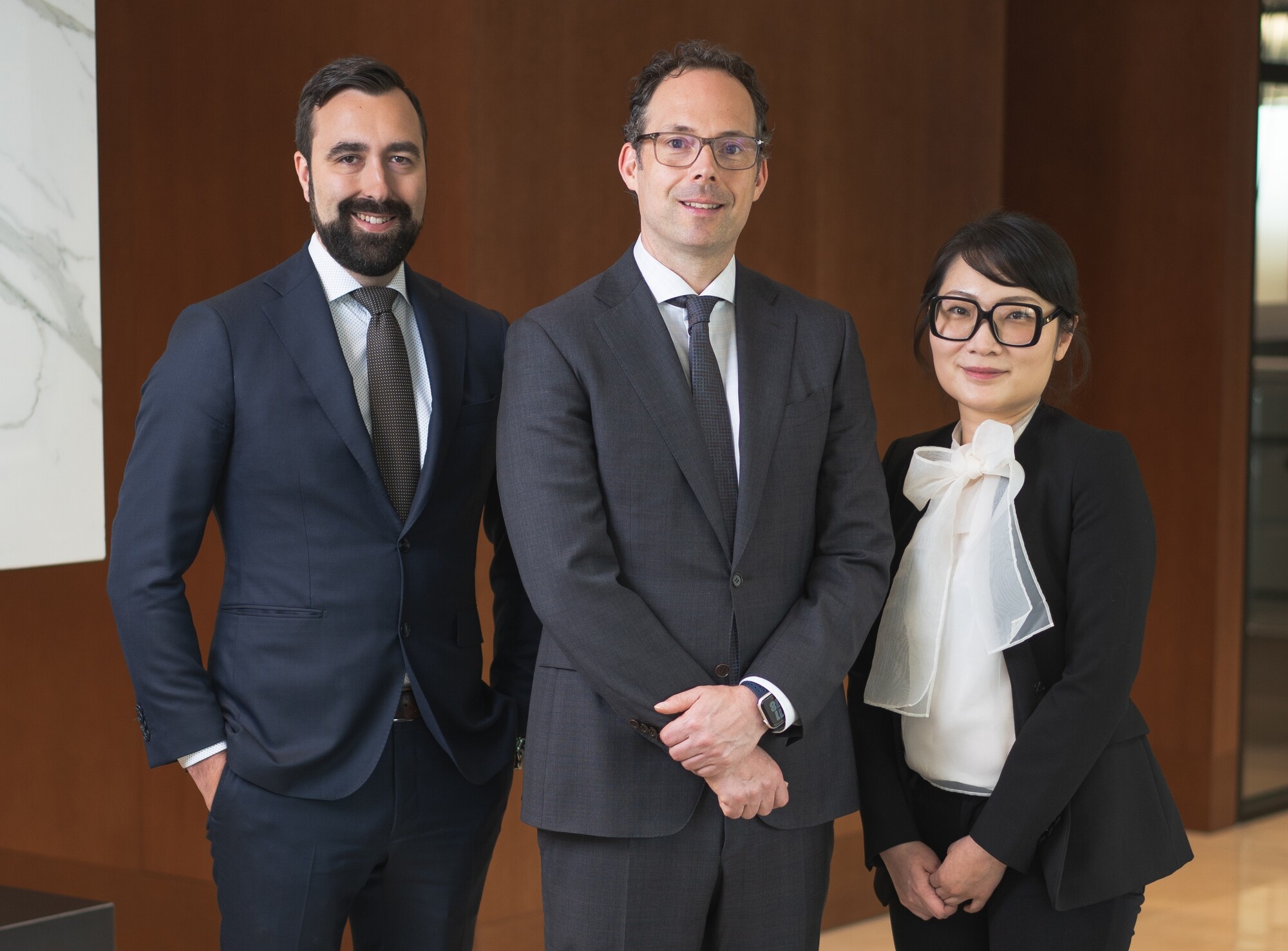 Wealth Management Beyond Investment Advice
Your approach to Wealth Management should go far beyond simply putting together an investment portfolio. Equally as important are the strategies that need to be implemented to create a complete wealth strategy. Our team has over 55 years of combined experience providing financial advice and specifically works with High Net Worth families, individuals & corporations.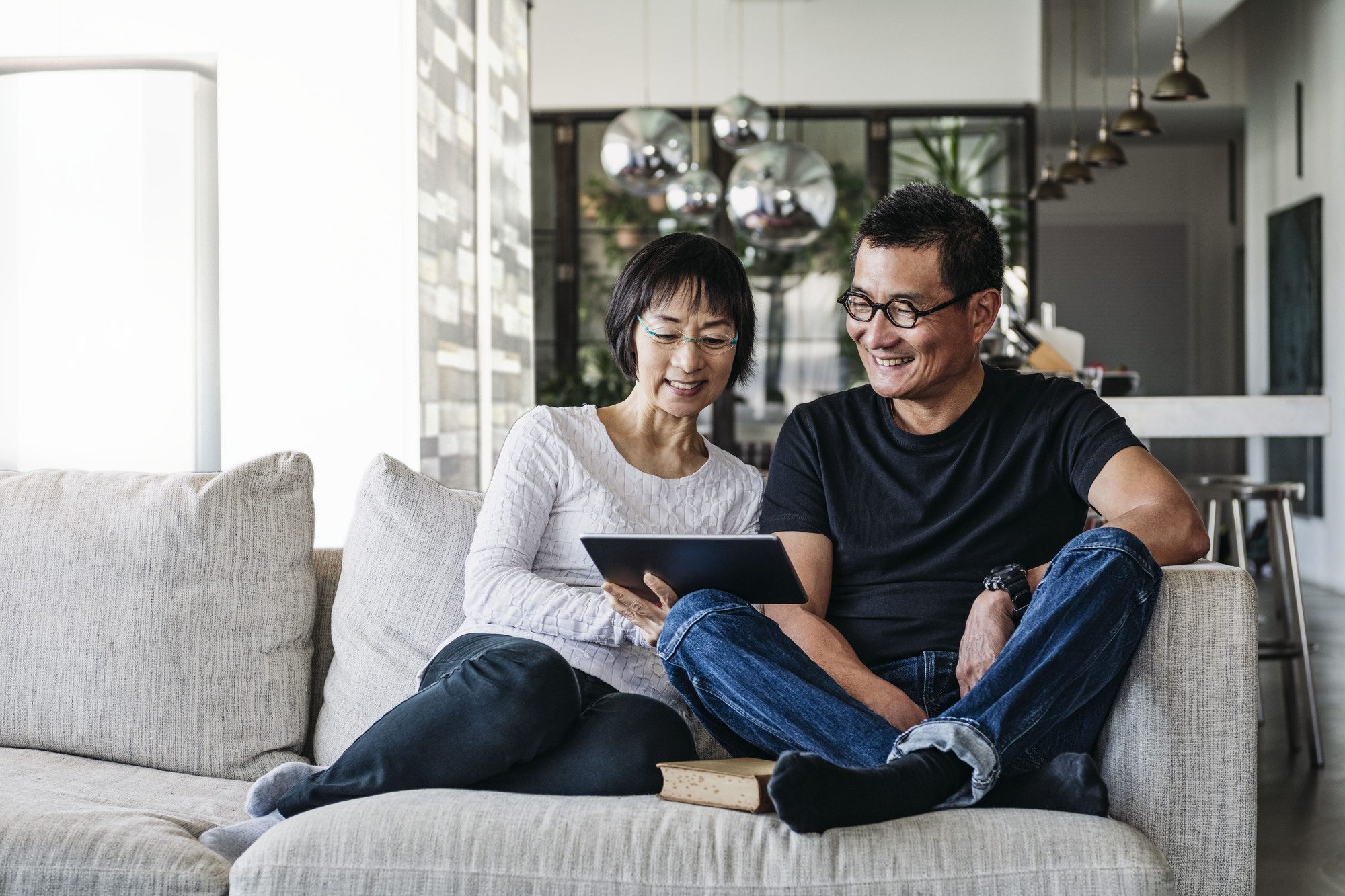 Achieve what truly matters to you
We offer wealth and investment management solutions to a select group of clients. Our specialists have extensive experience working with high-net-worth and ultra-high-net-worth Canadian individuals and families and we understand their distinct needs. We also understand that one size doesn't fit all, and that personalizing your wealth strategy involves taking the time to really get to know you and your vision for the future.
Monthly Client Newsletters
We publish monthly newsletters for our clients that discuss market commentary, notable news, portfolio positioning and other topics we find interesting. Please click below to access our recent newsletters.
Our Solutions
Our solutions can help people meet their unique needs and make them feel more confident in their financial future.
Tabs Menu: to navigate this menu, press tab and use the left & right arrow keys to change tabs. Press tab to go into the content. Shift-tab to return to the tabs.
Tim – Making sure Patty's legacy lives on
Creating a Legacy

When Tim and Patty were faced with a life-altering event, their TD Wealth advisor helped them through the deeply personal aspects of legacy planning. Hear, in Tim's words, how their TD Wealth advisor took the time to understand their vision and helped establish a legacy in Patty's honour that will inspire students for years to come.
Your unique goals
You've worked hard to get where you are today. Now's the time to maintain, grow, and protect your net worth. Get tailored advice, solutions, and strategies that can help achieve your goals.
Our Clients
You've worked hard to get where you are today. Now's the time to maintain, grow, and protect your net worth. Get tailored advice, solutions, and strategies that can help achieve your goals.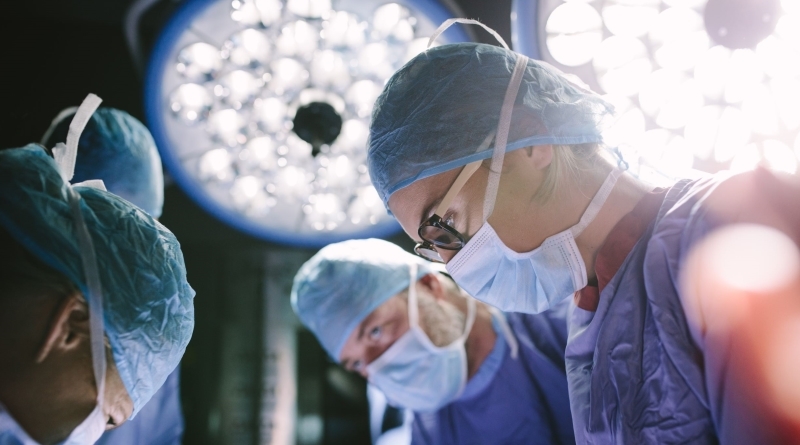 Healthcare Practitioners
As you develop your career as a physician or dentist, beginning with medical or dental school, through your residency and specialization training—on to being part of your own practice and retirement, TD is here to help with professional financial services for every step of your professional journey.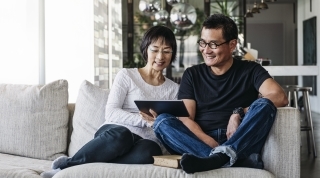 Asian Segment
Whether you are new to Canada or established Asian Canadians, we have colleagues who understand your unique financial needs, and the tools and resources to help you with your real estate lending, investment solutions, retirement planning, estate and trust planning, as well as philanthropic giving, business expansion, succession, and tax planning.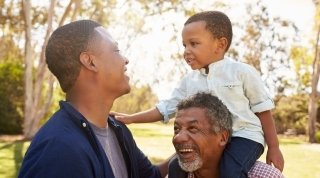 Multi-Generational Family
You've worked hard to build your net worth and we understand how important it is to protect what you've built for generations to come. To help you navigate the myriad challenges of preserving wealth across multiple generations, we can create a plan that is tailored to your specific needs and values.