Alexander Nimmo
Discovering and planning for what truly matters to you
The Tong Yuen Group are a team of financial stewards who can guide you towards your unique vision of success. Our client-centered approach includes building a long-lasting relationship with you, so we can help you plan for the long term to manage your family wealth for future generations.

It's about integrity. We work to truly understand you and your values, and provide genuine wealth stewardship to help you achieve your life goals and meet your family's unique needs. We are supported in this nuanced work by TD specialists, and will help you understand and create customized long-term wealth strategies.

Complex wealth planning deserves a comprehensive approach. We believe that affluent families, incorporated professionals and business owners all have a mix of short-term needs and long-term goals, and need thoughtful, engaged guidance. We design distinct investment management solutions for each client, working hard to help you and the people you care about enjoy life to the fullest.


The Tong Yuen Group is part of TD Wealth Private Investment Counsel, who represents the products and services of TD Waterhouse Private Investment Counsel Inc., a subsidiary of The Toronto-Dominion Bank.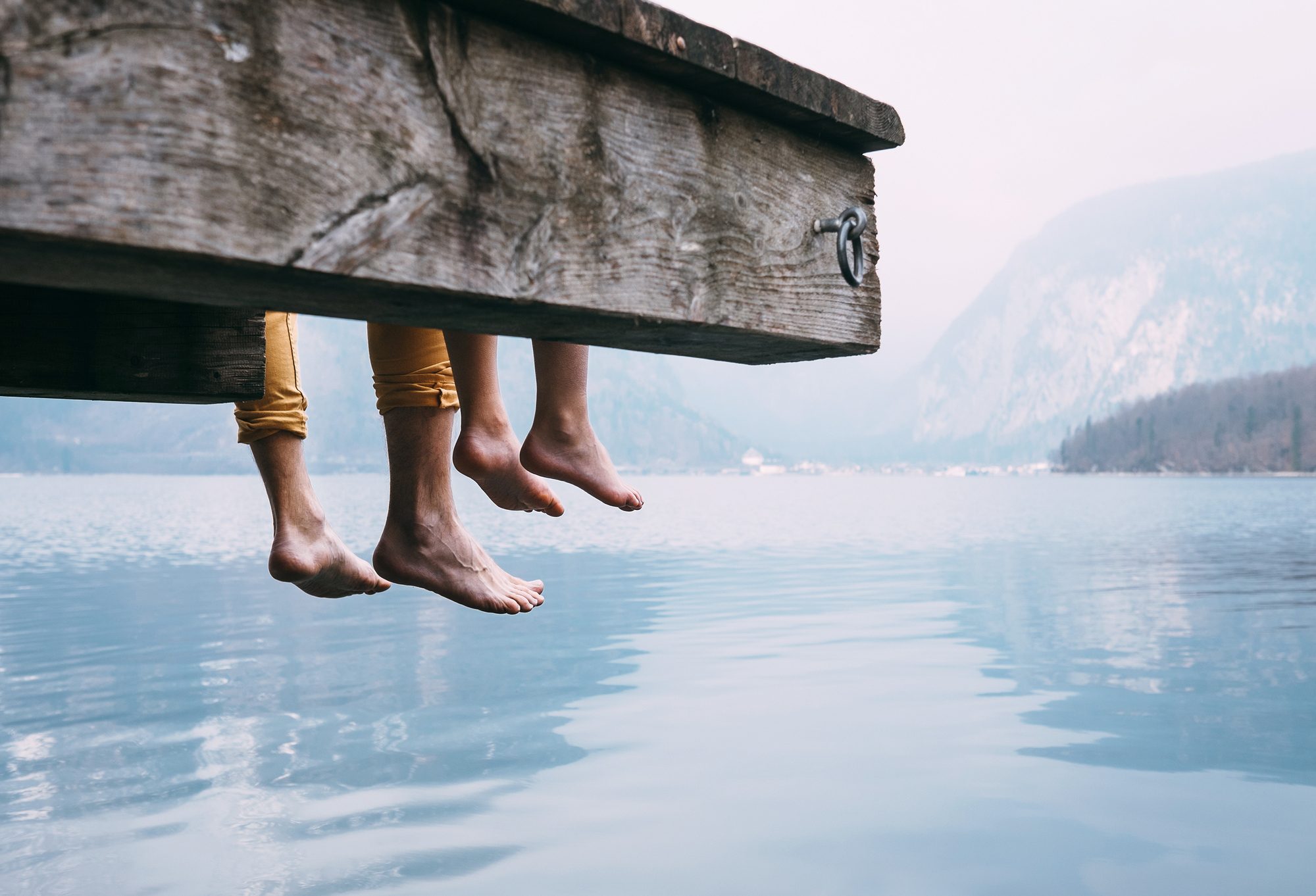 Helping achieve what truly matters to you and your family.
Our wealth solutions focus on four key areas in order to ensure you receive a personalized wealth plan you can feel confident in.

Build net worth: We can help you build your net worth by developing effective strategies and investment solutions that align to your needs, even as they evolve.

Protect what matters: By leveraging the expertise of TD specialists, we can integrate strategies to help you protect what matters to you most at every life stage.

Implement tax-efficient strategies: We can work with you to help create and structure your accounts to help reduce tax exposure while keeping income available for when you need it.

Leave a legacy: Your legacy is important to us. We'll help you create a plan that provides for your top priorities and optimizes the transfer of your wealth.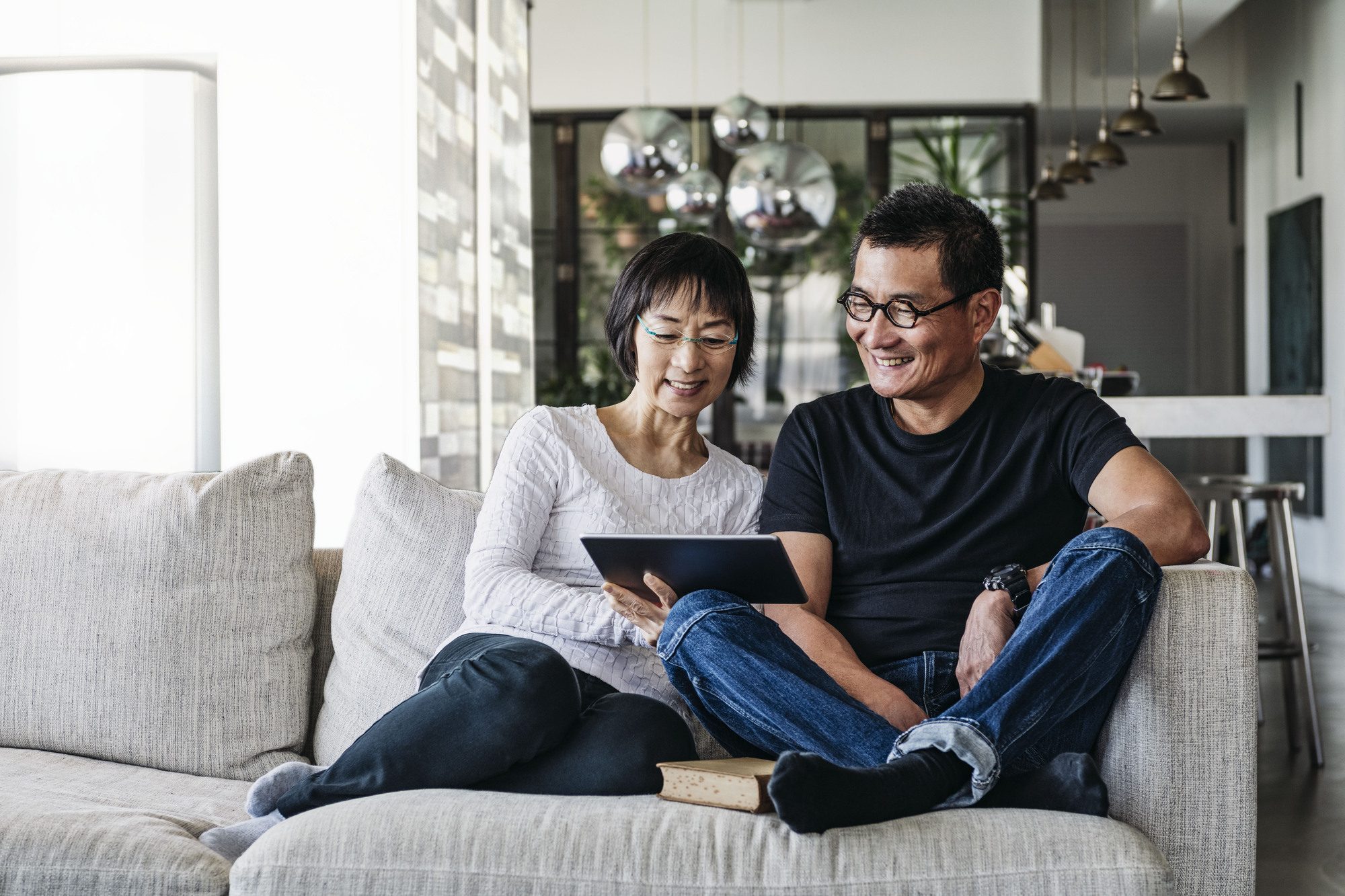 Achieve what truly matters to you
We offer wealth and investment management solutions to a select group of clients. Our specialists have extensive experience working with high-net-worth and ultra-high-net-worth Canadian individuals and families and we understand their distinct needs. We also understand that one size doesn't fit all, and that personalizing your wealth strategy involves taking the time to really get to know you and your vision for the future.
Our Solutions
Our solutions can help people meet their unique needs and make them feel more confident in their financial future.
Tabs Menu: to navigate this menu, press tab and use the left & right arrow keys to change tabs. Press tab to go into the content. Shift-tab to return to the tabs.
Nick & Justina – Business owners teaming up with TD Wealth
Putting finances into perspective

As small business owners, Nick and Justina make a powerhouse team, supporting each other through ups and downs. As parents, they worry about how potential challenges with the business could impact their family's future. Nick and Justina teamed up with their TD Wealth advisor to build a personalized financial plan. With a plan in place, they finally saw that achieving their family's goals while maintaining the business was possible. Find out how the right financial advice helped give them a brighter view of life.
Polly – Moving forward with the right financial plan
Empowering Polly to achieve financial success

When Polly moved to Canada, she was determined to build a great life for her family. Years of hard work and resilience paved the way for success, but when faced with the unthinkable, Polly was left to start again, leaving her with feelings of uncertainty. Find out how with the help of her TD Wealth advisor and a personalized financial plan Polly was able to take charge of her family's financial future.
Your unique goals
You've worked hard to get where you are today. Now's the time to maintain, grow, and protect your net worth. Get tailored advice, solutions, and strategies that can help achieve your goals.
Our Clients
You've worked hard to get where you are today. Now's the time to maintain, grow, and protect your net worth. Get tailored advice, solutions, and strategies that can help achieve your goals.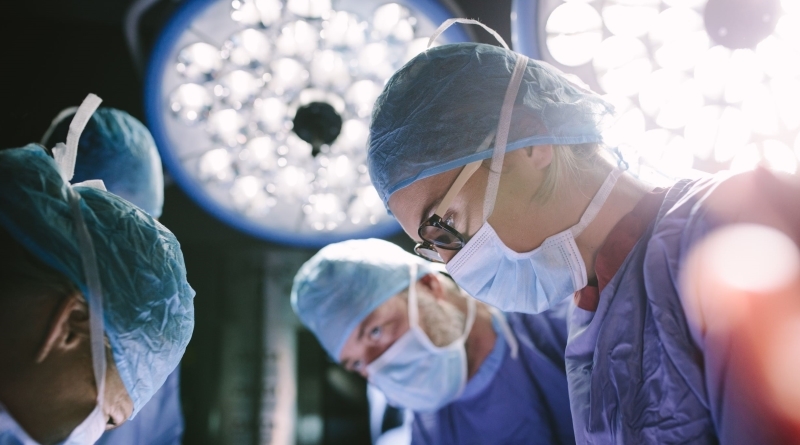 Healthcare Practitioners
As you develop your career as a physician or dentist, beginning with medical or dental school, through your residency and specialization training—on to being part of your own practice and retirement, TD is here to help with professional financial services for every step of your professional journey.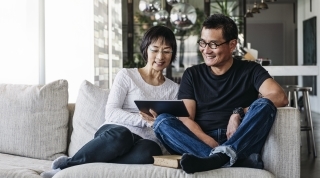 Asian Segment
Whether you are new to Canada or established Asian Canadians, we have colleagues who understand your unique financial needs, and the tools and resources to help you with your real estate lending, investment solutions, retirement planning, estate and trust planning, as well as philanthropic giving, business expansion, succession, and tax planning.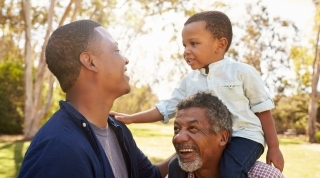 Multi-Generational Family
You've worked hard to build your net worth and we understand how important it is to protect what you've built for generations to come. To help you navigate the myriad challenges of preserving wealth across multiple generations, we can create a plan that is tailored to your specific needs and values.