Atif Riaz
Welcome! I'm Atif Riaz, an Associate Portfolio Manager with TD Wealth Private Investment Counsel. As a CFA Level 3 candidate with over 8 years of experience at TD, I bring a wealth of knowledge and expertise to guide you on your financial journey.

Having worked extensively within the financial industry, I understand the importance of personalized strategies. My background at TD has provided me with a deep understanding of various investment products, risk management techniques, and market dynamics.

Combining my experience with my background in psychology and economics, I take a comprehensive approach to wealth management. I believe that successful investing goes beyond crunching numbers - it involves understanding the human side of the equation. By considering both the rational and emotional aspects of investing, I can craft strategies that not only align with your financial objectives but also address your unique psychological and behavioral factors.

Building a strong relationship with my clients is important to me. I take the time to listen attentively, understanding your financial aspirations, concerns, and future plans. Together, we'll design a tailored investment plan that reflects your risk tolerance, time horizon, and long-term goals.

Staying ahead of market trends is crucial in today's rapidly changing financial landscape. I stay informed about the latest industry developments, economic indicators, and investment opportunities. By leveraging this knowledge, I can provide you with timely advice and insights to maximize your investment potential.

Let's work together to achieve financial success. Explore the range of portfolio management services I offer, and let's create a roadmap that leads you towards your desired financial outcomes. Contact me today, and let's embark on this rewarding journey together.
Our Solutions
Our solutions can help people meet their unique needs and make them feel more confident in their financial future.
Tabs Menu: to navigate this menu, press tab and use the left & right arrow keys to change tabs. Press tab to go into the content. Shift-tab to return to the tabs.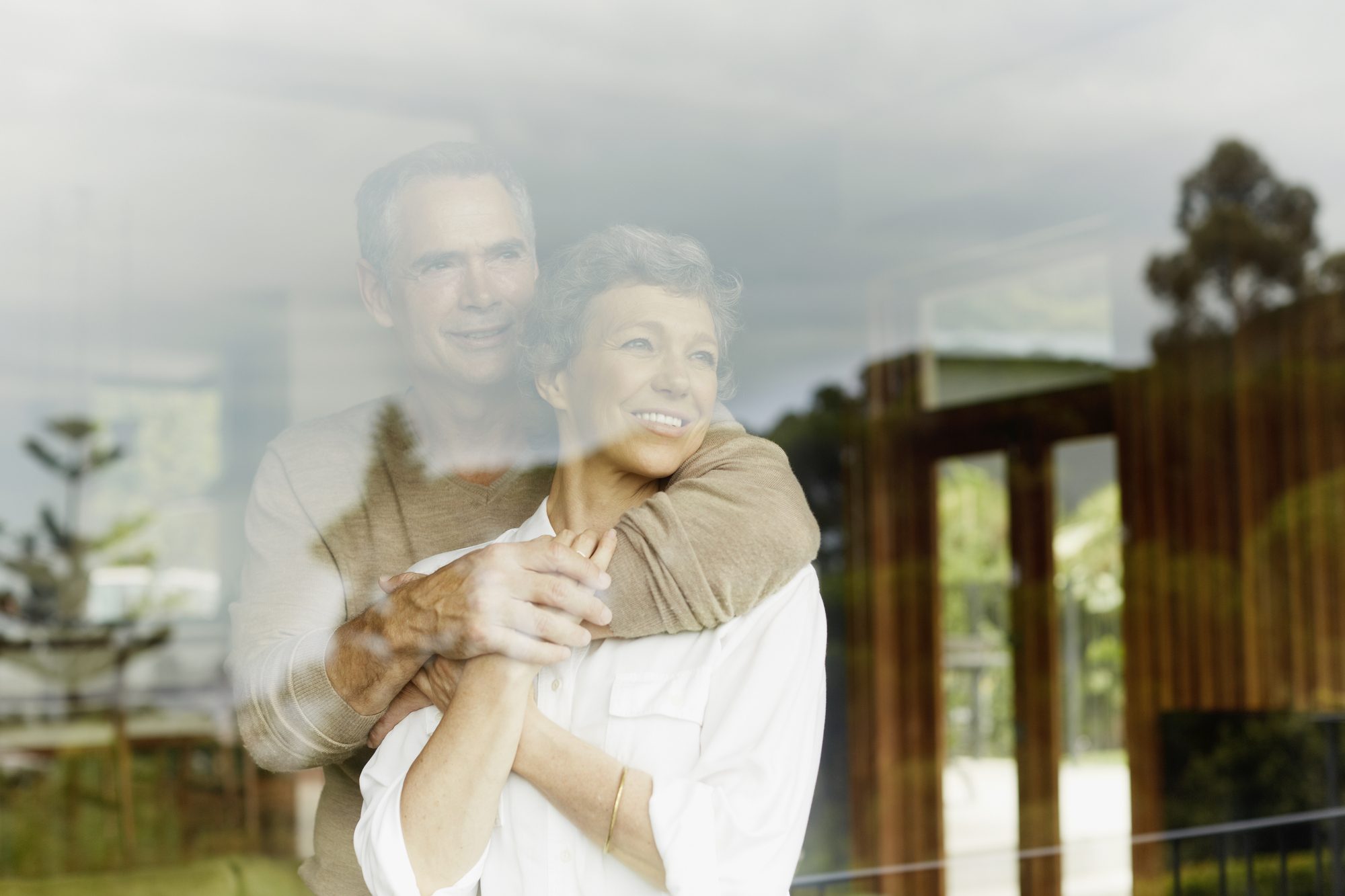 Our integrated approach is built on years of experience. We work closely with you to identify your unique goals and lifestyle needs before creating a comprehensive detailed wealth strategy designed to help you achieve your short- and long-term goals as they evolve over time. TD Wealth's discovery process harnesses the cutting-edge field of behavioural finance, which we use to understand your wealth personality and what influences your wealth decisions – including your financial blind spots.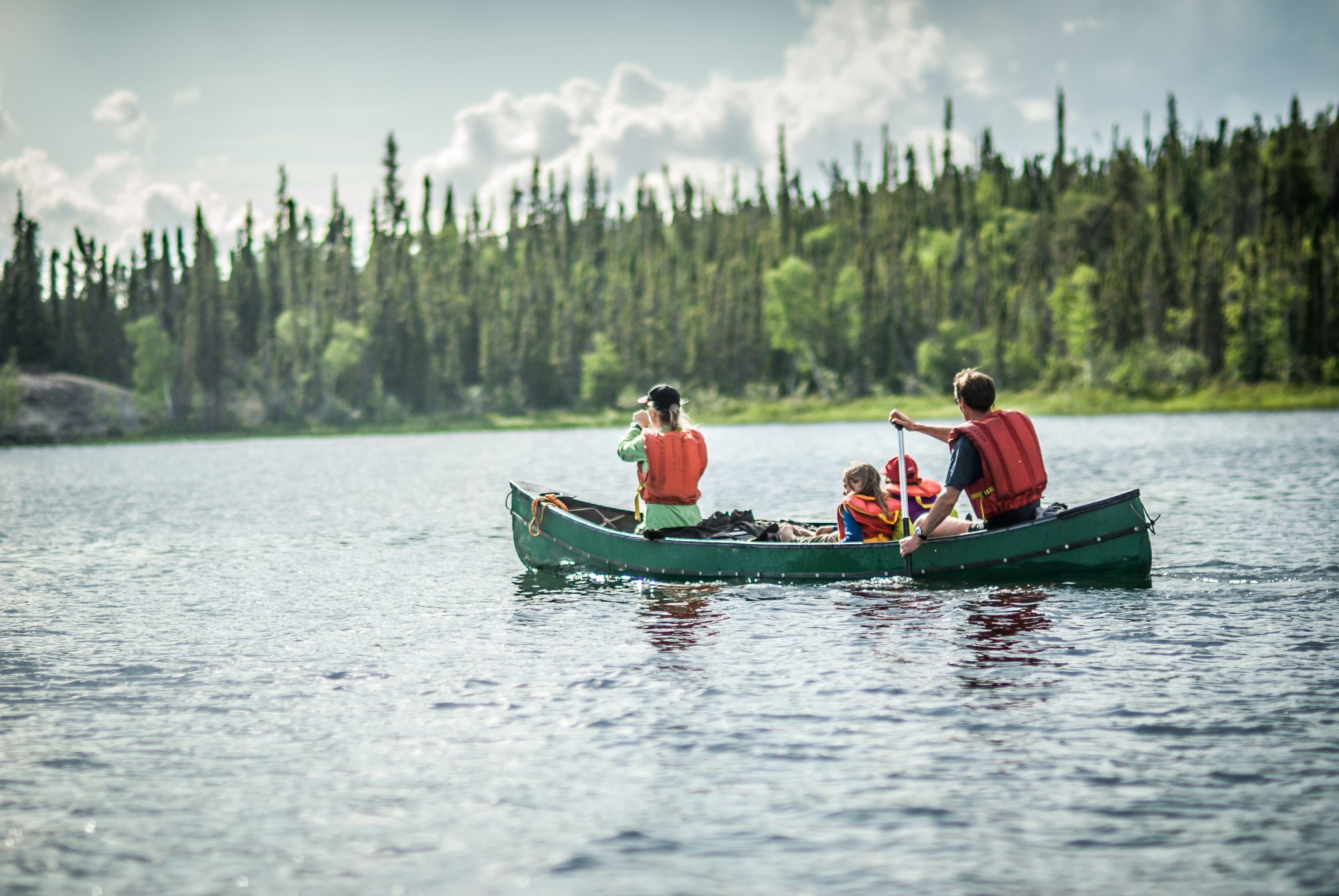 Managing your wealth and planning for the future requires a genuine interest in your well-being. Your TD Wealth advisor will determine your Wealth PersonalityTM profile and discover your priorities to develop a plan with a multi-disciplinary approach that can help grow and protect your wealth and transition it to those you care about most
Tailored Solutions
Our solutions can help people meet their unique needs and make them feel more confident in their financial future.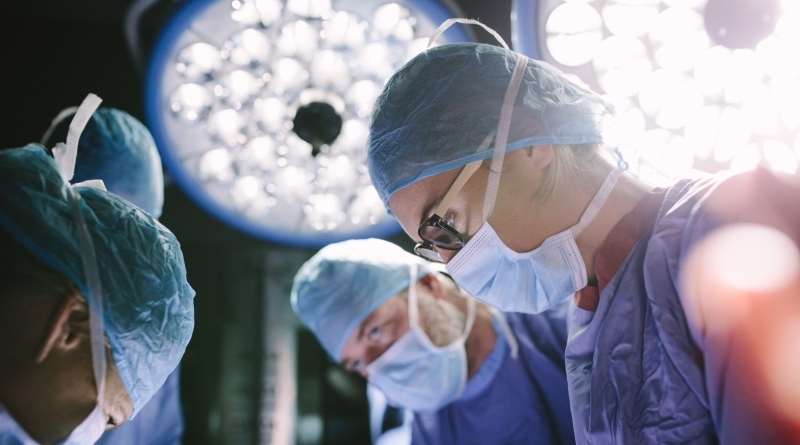 Healthcare Practitioners
As you develop your career as a physician or dentist, beginning with medical or dental school, through your residency and specialization training—on to being part of your own practice and retirement, TD is here to help with professional financial services for every step of your professional journey.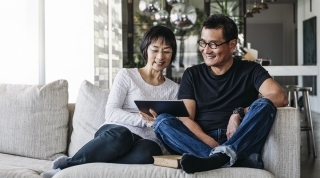 Asian Segment
Whether you are new to Canada or established Asian Canadians, we have colleagues who understand your unique financial needs, and the tools and resources to help you with your real estate lending, investment solutions, retirement planning, estate and trust planning, as well as philanthropic giving, business expansion, succession, and tax planning.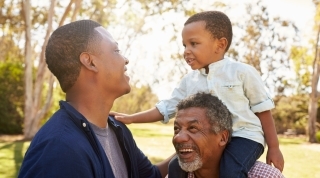 Multi-Generational Family
You've worked hard to build your net worth and we understand how important it is to protect what you've built for generations to come. To help you navigate the myriad challenges of preserving wealth across multiple generations, we can create a plan that is tailored to your specific needs and values.