The Bonn Gasic Group Wealth Management
Welcome to The Bonn Gasic Group Wealth Management

We bring a unique blend of expertise, passion, and collaboration to the world of wealth management. With a shared vision and a commitment to your financial well-being, we're here to help you navigate the complexities of finance and achieve your vision of success.

Our Story:

Driven by a shared passion for capital markets, quality advice and a commitment to helping others succeed, we embarked on a journey to create a team that prioritizes lasting client relationships and tailored solutions to complex financial problems. With backgrounds in high-net-worth and institutional investment management, coupled with being Chartered Financial Analyst (CFA) charterholders, we combine our strengths to deliver results that work for you.

Our Approach:

As a husband-and-wife team, we understand the importance of trust, communication, and collaboration. We take the time to understand and get to know you – whether that is during the initial onboarding period or part of our on-going, established relationship with you. Our collaborative approach ensures that you receive well-rounded advice and strategies that align with your values and aspirations. Whether you are planning for the short term or looking ahead to future generations, we're dedicated to being by your side.

· Discretionary Investment Management: We know first-hand that managing investments can be complex and time-consuming. We offer discretionary investment management, allowing you to delegate the day-to-day decision-making to our experienced team of professionals. Our disciplined approach ensures that your investments are managed consistently and in line with your long-term goals pre-established in your Investment Policy Statement. This approach can help mitigate emotional decision-making that can occur during market volatility.


Why Choose Us:

· Team Synergy: Our commitment isn't just in name - it's at the heart of everything we do. The synergy between us translates to a deeper understanding of your needs and more effective strategies.

· Holistic Guidance: We offer a holistic range of services, from discretionary investment management and retirement strategies, to estate planning and risk management. We engage with internal and external specialists to deliver a comprehensive financial roadmap that is tailored for you and that is reviewed on a regular basis to help you stay on track.

· Personalized Attention: When you work with us, we strive to provide a high level of personalized attention that is thoughtful and delivers quality results. We are discerning with who we work with and make sure our team has the capacity to take on new client relationships without impacting service quality to our existing clientele.

· Shared Values: Just like any successful business, we share core values of integrity, trust, and a genuine desire to see you succeed. Your success is our success.

· Ethical Foundation: As CFA Charterholders, we hold ourselves to the highest ethical principles in the industry. Your trust is paramount, and we're committed to maintain transparency and honesty in every interaction. We believe it is important to work with advisors that are truly committed to putting your interests first.
Specializations
Institutional, Non-For-Profit, Family-Owned Enterprise, Retirees, Women
Education
CFA Institute - Chartered Financial Analyst, CIM® - Chartered Investment Manager
Community Involvement
CFA Society Victoria, University of Victoria Co-Op Program
The Latest at The Bonn Gasic Group Wealth Management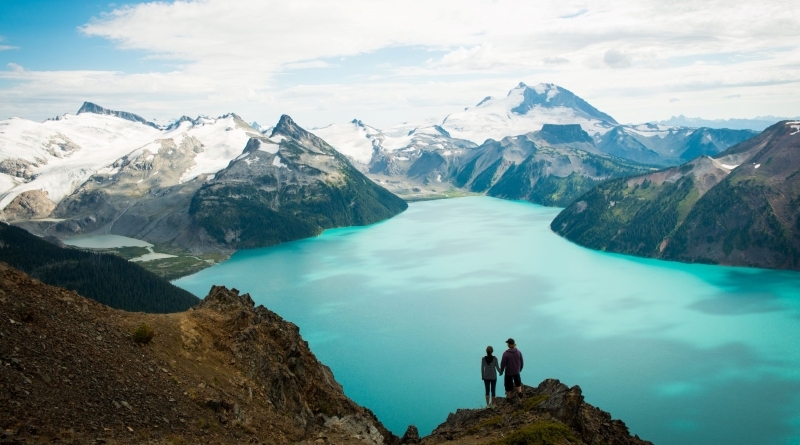 Our role as your Portfolio Manager extends beyond investment and market related decision making. If you're interested to learn about our holistic wealth management approach, check out our brochure to see how our service offering may benefit you.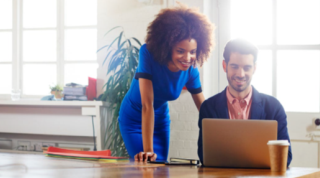 At TD Asset Management Inc. (TDAM), we understand the importance of tax planning to investors. There are many tax-efficient investment vehicles available to Canadians to help maximize after-tax income and grow their investment portfolios. Read more here.